Church of Our Lady of Mount Carmel, Mullewa
Heritage Conservation by John Taylor Architect
The Church of Our Lady of Mount Carmel and The Priesthouse, Mullewa were built between 1921 and 1930 by renowned priest and architect Monsignor John Cyril Hawes (1876-1956), with the assistance of parishioners and several contractors.
Over time the mortar to joints of the masonry deteriorated and moisture enetered the buildings. Repairs were made in the 1960's, to the walls externally by placement of a cement-rich dado, and by complete inetrnal cement rendering of the walls to the church.
Unfortunately these repairs only increased the deterioration of the masonry, and altered the appearance of the buildings. In the early 1990's the continuing deterioration of the masonry, the transmission of moisture through the church floor, and the increasing vandalism of windows led the parish to seek advice on the ongoing care of the place.
John Taylor Architect prepared an assessment of the place in 1994 that led to its entry on the State Register of Heritage Places. In 1995 John Taylor Architect prepared the conservation plan for the place to guide ongoing work, and designed and implemented window protection measures. 1996 John Taylor Architect undertook masonry investigation with the assistance of a materials chemist, and since that time has directed a number of phases of masonry work that are part of the ongoing conservation of the place. These phases included the removal of poorly draining, 'heavy' under-floor soil and replacement of the concrete floor, the removal of bridging to the damp-proof course; and the removal of Portland cement-rich renders and mortars.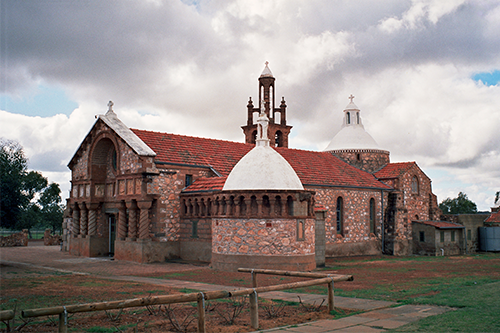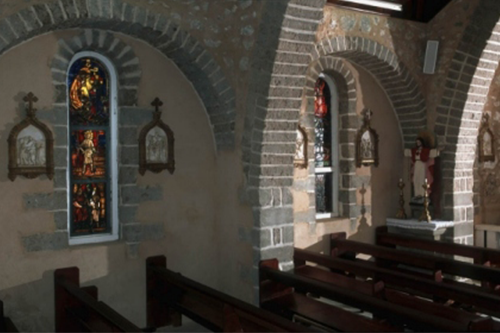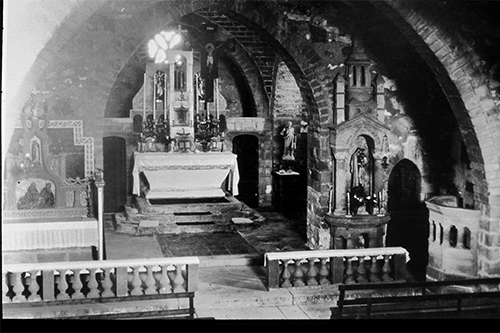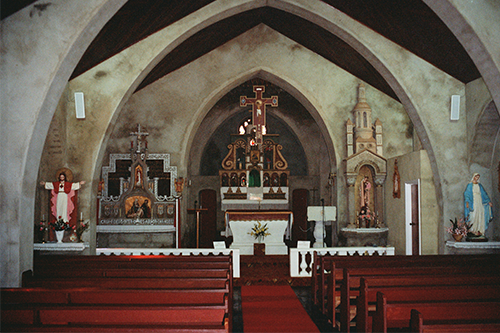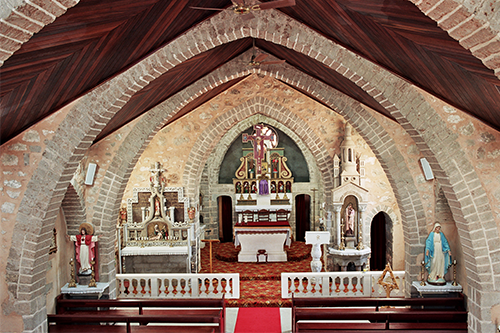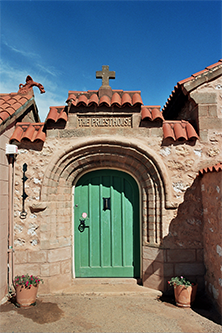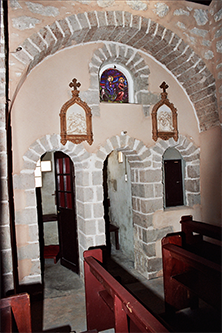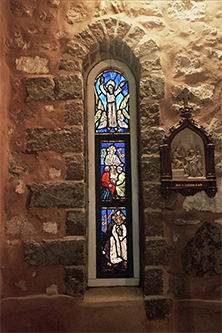 Builder: Roof and Wall Doctor Pty Ltd (Walls); Admiration Homes (Floor); and Griffin Glass (Windows)